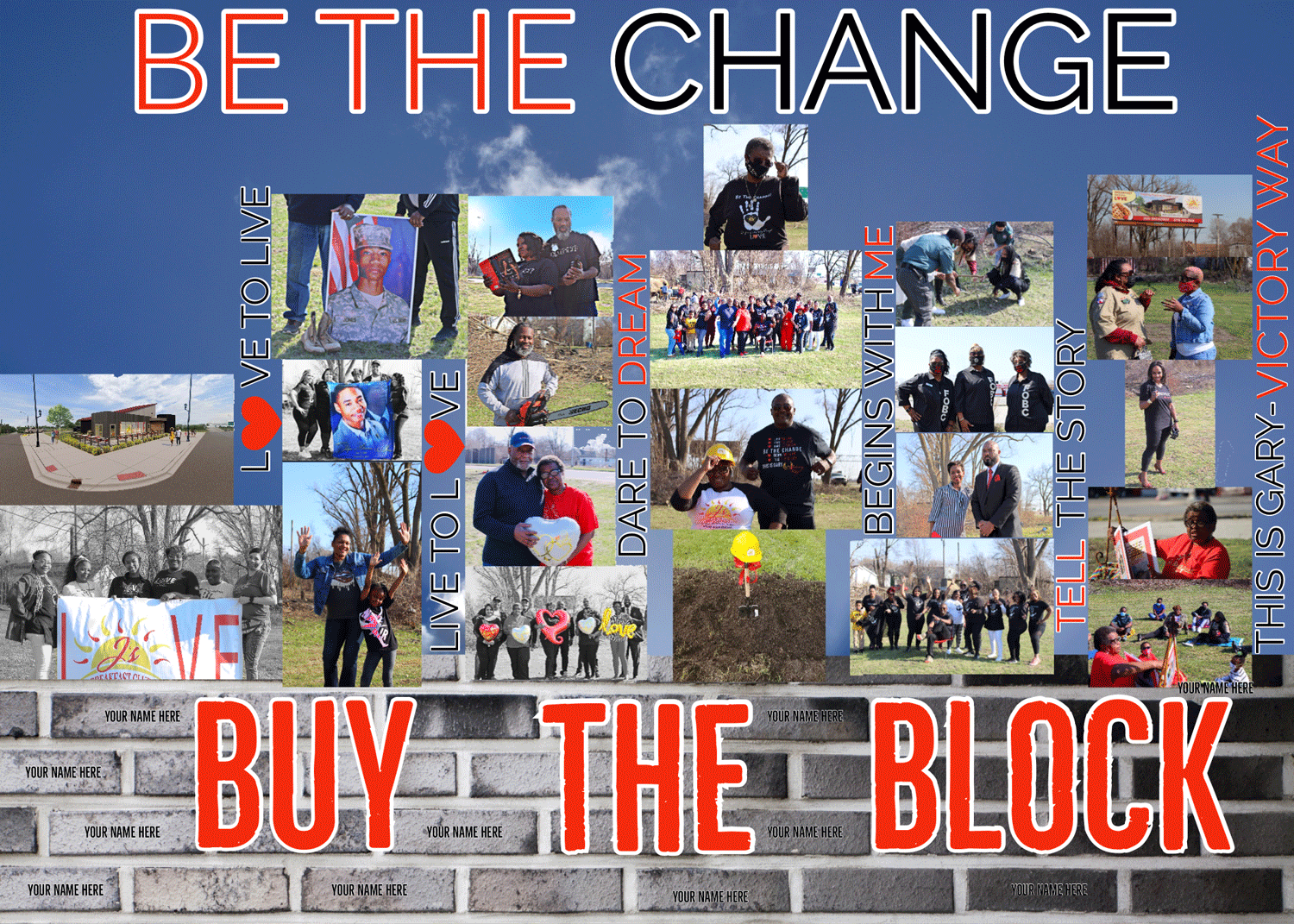 BE THE CHANGE!

BUY THE BLOCK!

BRICK BY BRICK!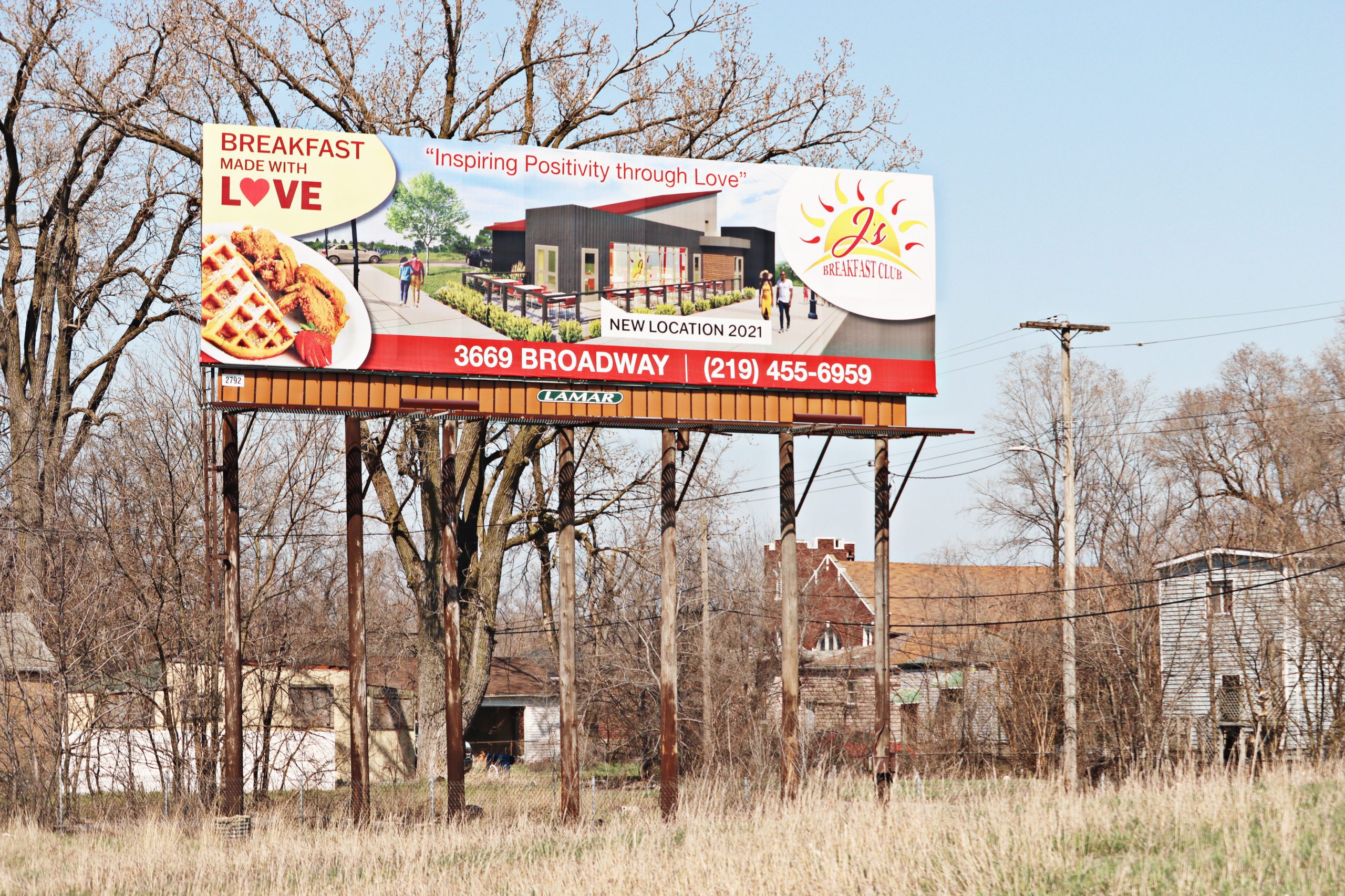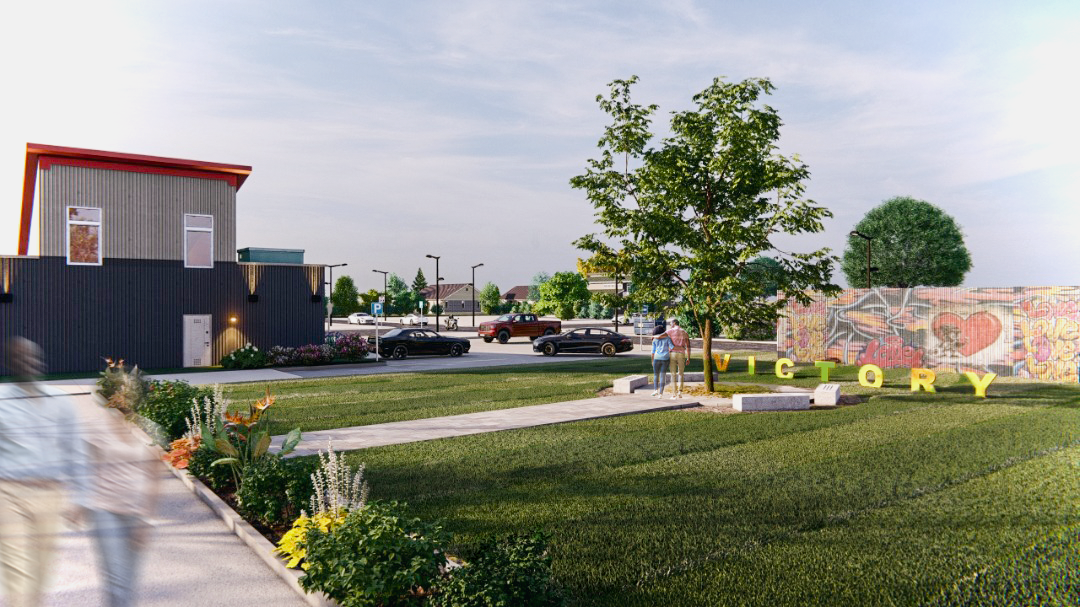 BE THE CHANGE!
Every item purchased is a contribution to the transformation of the gateway leading into the heart of Gary, Indiana to be known as Victory Way! 
Bricks purchased will be used to form Victory Way Walk and the Heart locks will be used to inspire positivity as part of the art installation focused on love! 
It is our goal to continue to inspire positivity through love starting with the eyes by restoring ashes to beauty. Like a phoenix, we rise! Thank you for joining us on the journey to "Be the Change."